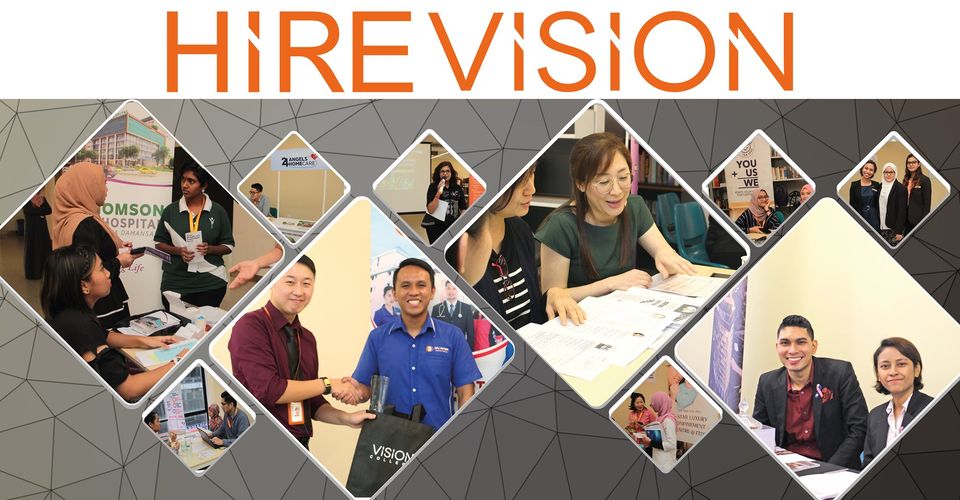 INTRODUCTION
The graduates from Vision College are well sought-after in the market place. Mindful of this, HireVision was established as an "employment" portal with the aim of connecting our student graduates/alumni with our many partners.This platform provides two-way benefits in that it enables our graduates to better present their credentials to prospective employers as well as furnishing our partners with access to our pool of well-trained and quality graduates.We have successfully placed many of our graduates to work with healthcare providers both locally and abroad. Since 2005, health care providers that have employed our graduates include:
Overseas
East Shore Hospital, Singapore
Reading Hospital, United Kingdom
Tan Tock Seng Hospital, Singapore
Mount Elizabeth Hospital, Singapore
Maternal Fetal Medicine at the Mater Mothers Hospital, Brisbane, Australia
LOCALS
Mediviron Group
Columbia Asia, Puchong
Pantai Medical Centre, Ipoh
S.T. Chong Maternity, Kuantan
KPJ Tawakal Hospital, Ampang
Loh Guan Lye Hospital, Penang
Taman Desa Medical Centre, KL
Forrest Medical Centre, Kepong
Mahkota Medical Centre, Melaka
NR Diagnostic Centre, Shah Alam
Sabah Medical Centre, Kota Kinabalu
Sime Darby medical Centre, Subang Jaya
Subang Woman Scan Centre, Subang Jaya
Tawau Maternity and Specialist Hospital, Tawau
Sunfert IVF, Sunway Medical Centre, Bandar Sunway
Quality Healthcare (QHC) Medical Centre, Subang Jaya
Kota Kinabalu Women's and Children's Scan Centre, Sabah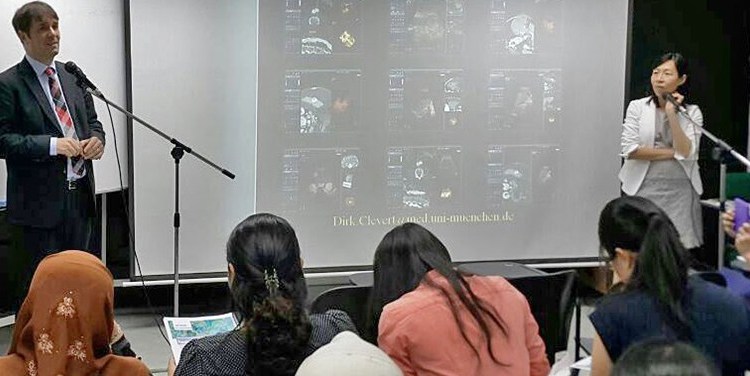 MISSION
To provide students with career-related education, training, and skills.
VISION
To prepare today's students for tomorrow's communities and workplaces.
To develop comprehensive supports and pathways to achieve educational goals.
To promote diversity in workplaces.
To ensure lifelong learning and a sense of connection with Vision College through commitment and quality control.
To provide professional career counseling, career guidance, and relevant resources.
CORE VALUES
QUALITY
LIFELONG LEARNING
TEAMWORK
INNOVATION
OUR STRATEGIC GOALS& PRIORITY
To provide programs, services, and activities, which enhance student learning, and support the success of our graduates.
To get our graduates into employment that matches their discipline, and to prepare their readiness for a career.
To continuously improve on the programs, services, and activities provided by Hire Vision through division evaluation.
OFFICIAL EMAIL ADDRESS :  [email protected]