B.Sc. (Hons) Criminology with Policing & Investigation
(N/xxx/x/xxxx)(xx/xx)(MQA/13833)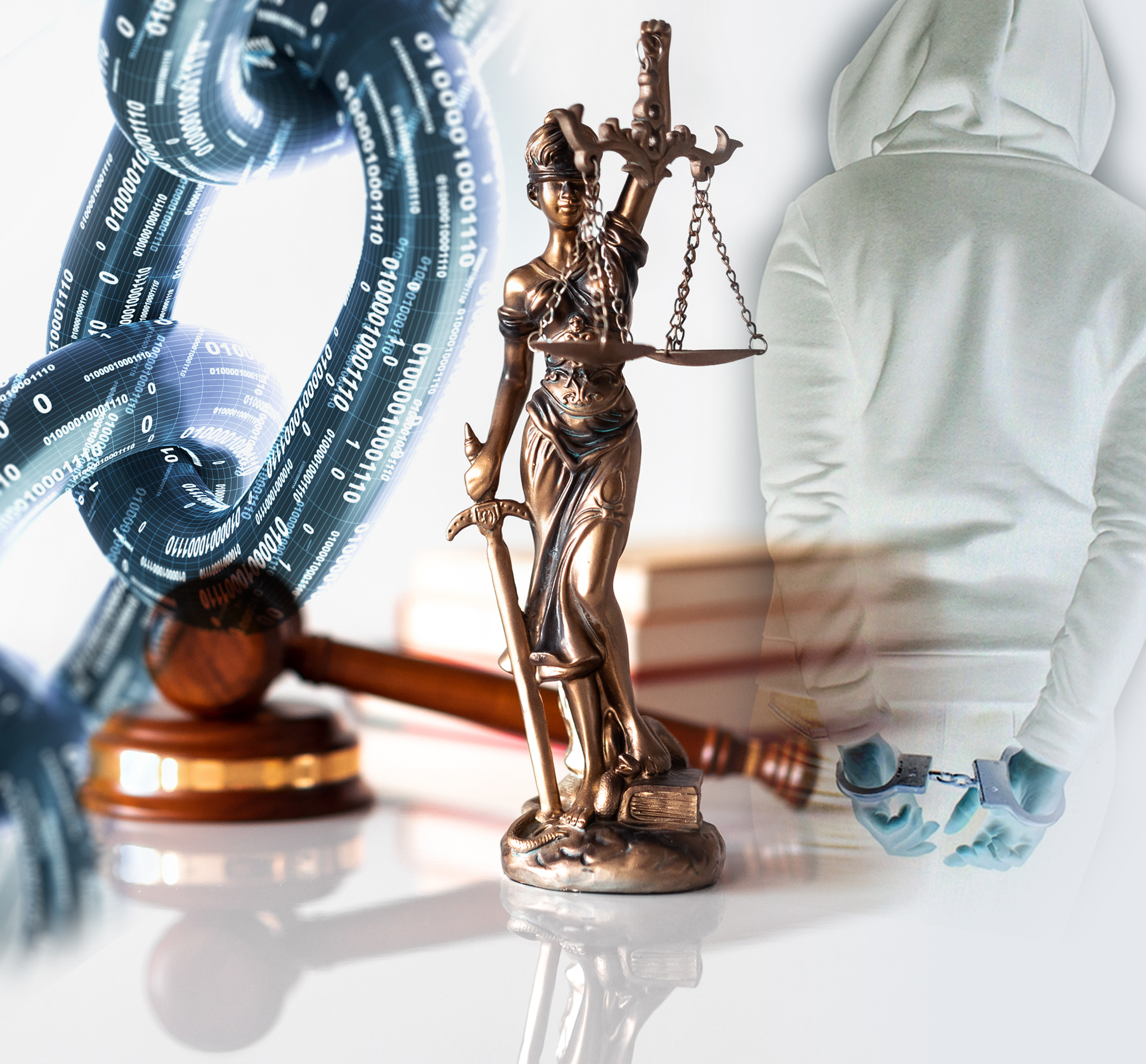 Programme Info
You will draw on theory and research from sociology, social policy and ethics to explore the nature and causes of crime, as well as policies on controlling and responding to crime.
You'll develop an understanding and critical analysis of criminological perspectives, criminal justice policy and police responses to crime and disorder.
We will introduce you to core theoretical concepts in criminology, policing and
investigation, which will be built on throughout the course using modules covering a wide range of crime and policing issues (see below for a list of these modules). In your final year you will complete a dissertation on any relevant area of policing, investigation and criminology. Previous years have seen research in cyber-bullying, steroid abuse, state crime and media influence on violence, so there is plenty of scope for your research.
Entry Requirement
Student complete Sijil Tinggi Persekolahan Malaysia (STPM) with two (2) full passes or equivalent with minimum CGPA 2.0, or
Unified Examination Certificate (UEC) 5 subjects with a minimum 'B' grades, or Advanced Level with two good Passes.
Pass Sijil Tinggi Agama Malaysia (STAM) with jayyid level.
Pass Matriculation/Foundation/Asasi from any public university/private higher education provider/institution authorized to offer a foundation programme with a CGPA of 2.00.
Obtained a Diploma in Vocational and Technical (DVM)/Diploma in Skills Malaysia (DKM)/Advanced Diploma in Skills Malaysia (DLKM)/ qualifications in relevant field deemed equivalent by the government of Malaysia with minimum PNGK of 2.00.
The Ofqual regulated Level 3 Foundation and Diploma programme.
Other equivalent qualifications that are recognised by the government of Malaysia
Students completing a Malaysian diploma (Diploma in Law Enforcement) in a relevant subject area may be eligible for entry to level 5.
Subjects
Crime and Deviance
Criminal Justice System
Working in the Criminal Justice Sector
Tamadun Islam Dan Tamadun Asia
Co-curiculum
Operational Security
Managing Criminal Enquiries
Crime Scene Investigation
Explaining Crime
Bringing Offenders to Justice
Prisons & Punishment
Hubungan Etnik
Bahasa Kebangsaan A/ Entrepreneurship
Real World Research
Investigative Interviewing
Serious Organised Crime Investigations
New Challenges in Criminology, Policing & Investigation
Victimology
Research & Practice
Malaysian Economics
Global Crime
Dissertation
Criminal Law & Evidence*
Career Opportunities
Forensic Investigators, Law Enforcement Officers, Criminal Analysts, Managers of Security Operations, Lecturer, Police officer, customs officers, the probation and prison services. Alternatively, you can take your skills to investigative careers in private enterprise and the third sector, such as with charities who work towards crime prevention and offender management.
Duration
3 Year (Full time) / 4 years 4 months (Part time)
Awarding Certificate
Certificate will be awarded by University of Cumbria to participants upon successful completion of the course. The final award received is B.Sc. (Hons) Criminology with Policing & Investigation.
January, April, July and October
B.A. (Hons) Business Accounting & Finance
(N/xxx/x/xxxx)(xx/xx)(MQA/13834)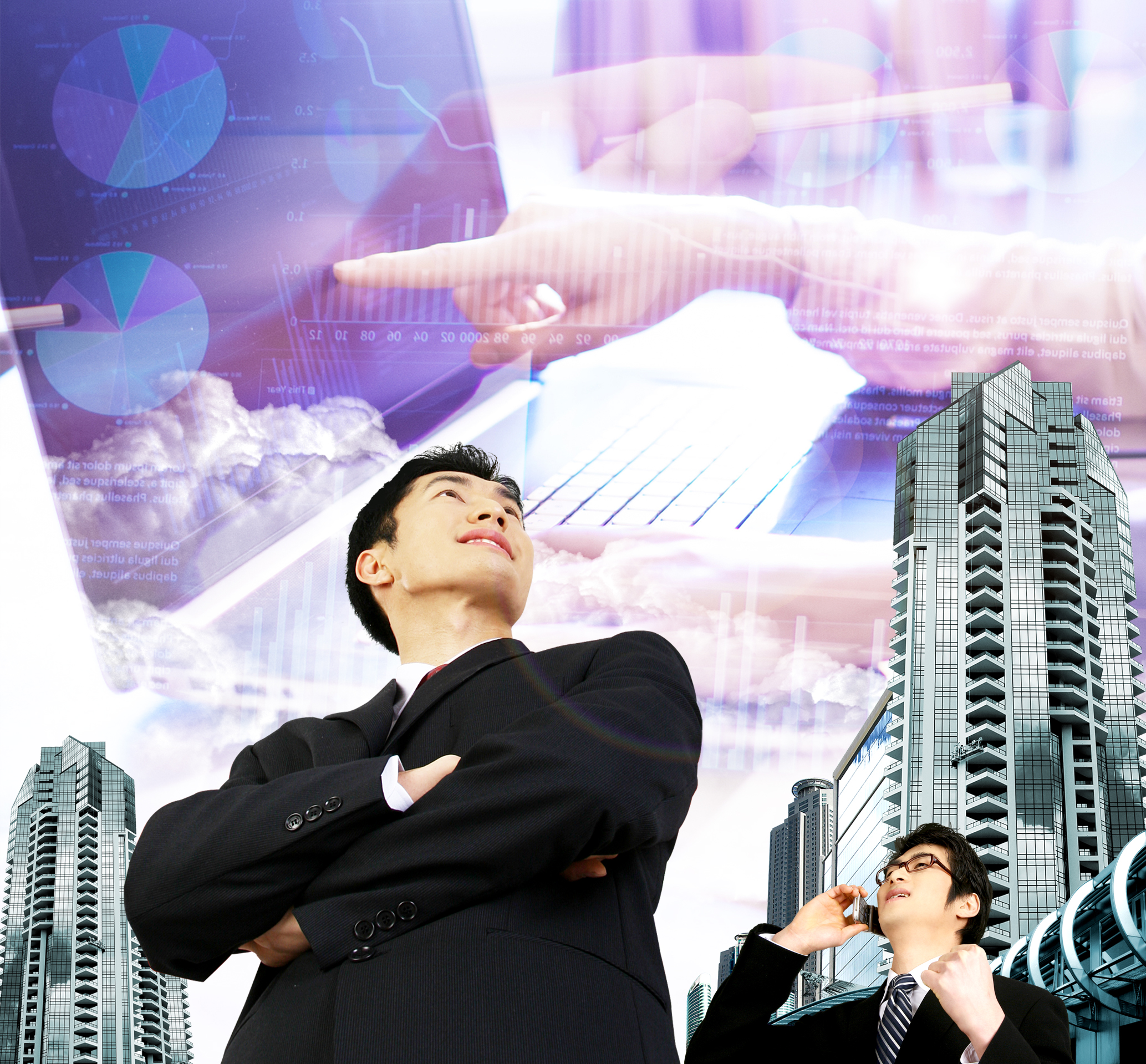 Programme Info
Our degree programme aims to make you a high-level, financial-literate graduate. It will see you critically avaluating the relationships between business strategy and operational business needs and giving you the opportunity to develop your skills to provide creative and innovative solutions of companies' financial resources.
This degree, the BA (Hons) Business, Accounting and Finance has been designed in consultation with industry and the professional bodies to provide you with relevant vocational underpinning skills and knowledge. A forum of regional industry leaders was involved in the design of this degree programme; which has ensured that not only is the content relevant, but that the skills developed match those demanded by prospective employers. In the first year, modules are taken together with students on other Business degrees, giving you a strong foundation in all the key business processes essential to understanding the wider role of the accountant in practice. Modules in the second and final years are specialist in nature.
Professional identity is created through reflection upon your own personal values, attitudes, morals and beliefs, whilst considering the interaction of these within the legal, ethical and moral frameworks. As you move through the programme you will experience a wide range of roles within the industry providing you with an understanding of the role and purpose of the different professional bodies and therefore encouraging you to develop your own professional 4 identity. A further feature of the programme is the use of optional modules in level 5 and 6 to enable students to tailor their studies towards either including more technical specialisms which aim for a higher number of exemptions with the accounting professional bodies or to include a wider range of business focussed modules which may appeal to those students seeking a senior role in industry.
As a graduate of this award you should understand the changing financial and reputational factors that will affect organisational success in the short, medium and long term, and be able to take these factors into account in the decisions you take in future career roles (A4S, 20121 ). The programme has, as a central philosophy, the expectations placed on todays' professional accountants in business and how they create, enable, preserve, and report sustainable value for their employing organizations in a rapidly changing economic and competitive environment. (Hall, D.T. 2004) The challenge of this combination of activity is well recognised at the University of Cumbria, which prides itself on providing vocationally relevant and integrated degrees and ensuring you have the support necessary to build up your resilience.
From eCommerce and entrepreneurship to marketing and business administration and how digital technology has remodelled the business world – we'll teach you all you need to become a well-rounded, excellent business graduate.
Entry Requirement
Completion of Vision College's Foundation Programme (Direct entry into Level 4/ Year 1)
Completion of Vision College's Diplomas (Diploma in Business Administration, Diploma in Accounting) (Direct entry into Level 5/ Year 2)
STPM/A Level with TWO(2) full passes or equivalent with minimum CGPA 2.0
UEC with 5 subjects with a minimum 'B' grades
Any other equivalent qualifications that is recognised by the government of Malaysia
Matriculation/ Foundation studies in Business or foundation in related field
Diploma in related field or equivalent qualification
Overall IELTS band score of 6.0
Subjects
Managing People and Organisations
The Business Environment
Introduction to Business Finance
Tamadun Islam dan Tamadun Asia
Co-curiculum
Fundamentals of Business
Principles of Marketing
Management Accounting
Management Accounting for Decision Making
The Financial Regulatory Environment
Responsibility, Ethics and Sustainability in Practice
Managing Operations
Bahasa Kebangsaan A/ Entrepreneurship
Introduction to Audit and Assurance
Corporate Law
An Introduction to Taxation
Corporate Financial Reporting
Corporate Financial Management
Management Accounting for Managing Performance
Hubungan Etnik
Malaysian Economics
Business Valuation and Financial Risk
Audit and Assurance in Practice
Advanced Taxation
Career Opportunities
Accountant , Auditor, Consultants, Assistant Accountants, Management Officers, Tax Accountants, Account Consultants, Forensic Accounting, Bank Officers, Lecturers, Financial Advisers, Officers, Logistics, International Business Coordinating Officer
Duration
3 Year (Full time) / 4 years 4 months (Part time)
Awarding Certificate
Certificate will be awarded by University of Cumbria to participants upon successful completion of the course. The final award received is BA (Hons) Business Accounting and Finance.
January, April, July and October