Teaching & Learning – CME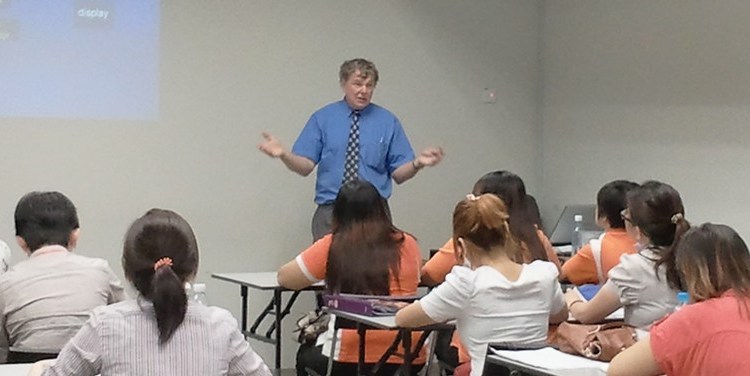 One of our missions is to train aspiring healthcare professionals so that they remain relevant and competitive in the marketplace.
In line with this, seminars on Continuous Medical Education (CME) in the areas of ultrasound and X-ray which are tailor-made to cater the wide range of healthcare providers including doctors, sonographers, radiologists, radiographers or even health science lecturers were organized. Domestic and internationally renowned practitioners who are experts from their respective fields are invited to speak at these seminars.
A typical ultrasound CME session would last for several days that comprise areas on the hepatobiliary system, human obstetrics, kidneys, ureters, bladder, the 3 trimesters of pregnancy and gynaecology. As a value added service, one-to-one hands on sessions will also be allocated for participants to explore the wonders of ultrasound technology, with an emphasis on female pregnancy and human anatomy as well as early foetal heart reading.
In our quest to improve the overall healthcare standards, we have recently introduced a 40-hours course on X-Ray for new license holders. Recognized by the Ministry of Health, this course aims to disseminate crucial information on radiation, legislative requirements, equipment maintenance and interpretation of images.
Continuous Medical Education 2022