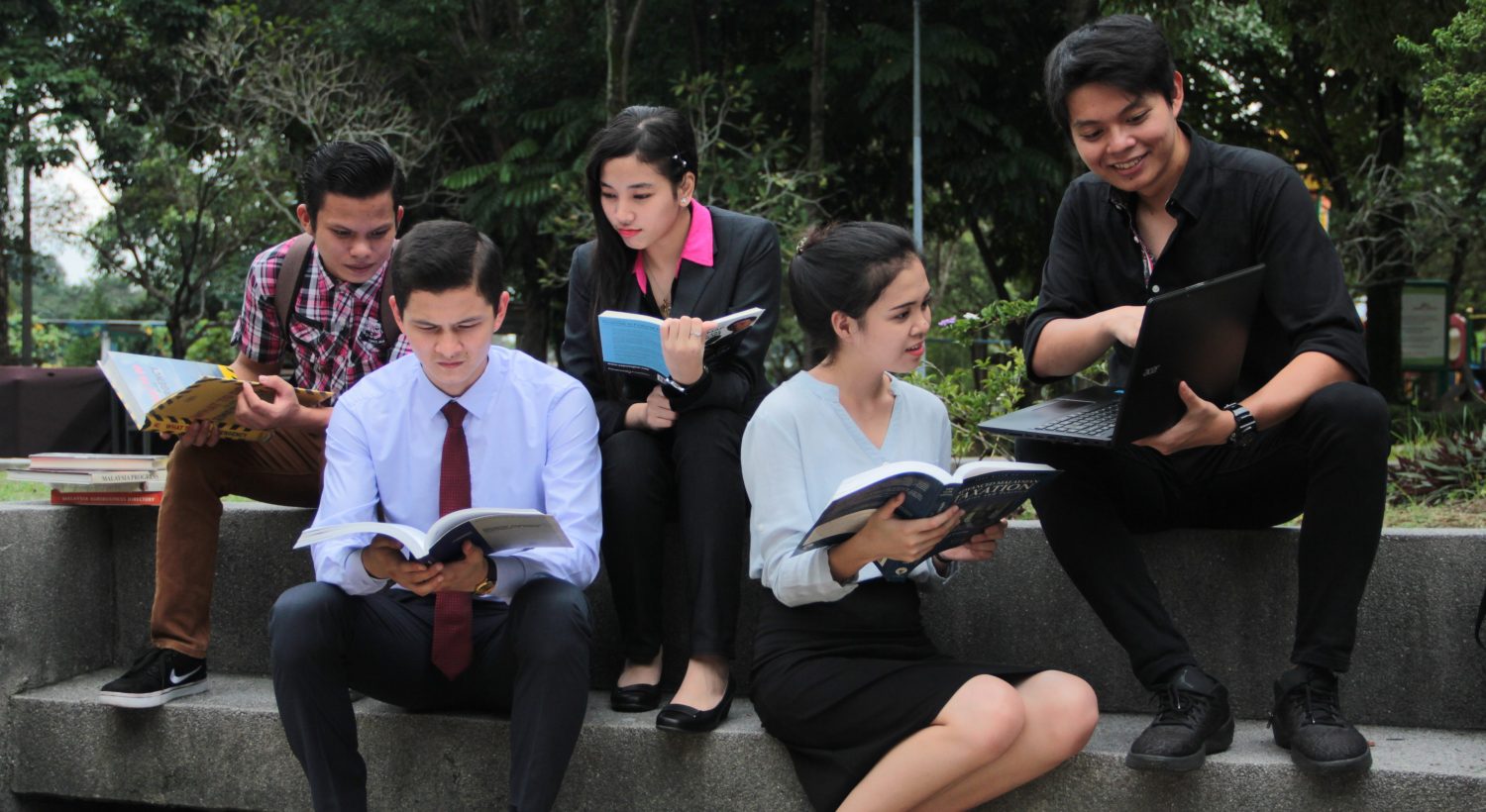 Vision Diagnostic Sdn Bhd (637499-M)
+6012-9693600 (for Programme Enquiry)
+6016-2623800 (Diagnostic Centre)
+6012-2573800 (Vision Eye Care)
127, Jalan SS 6/12, Kelana Jaya,
47301 Petaling Jaya, Selangor, Malaysia.
Monday – Friday : 8.00am – 5.30pm
Closed on Weekends & Public Holidays
Interested to know more or want to apply?
Please complete the form below.
Job Opportunities
Join us and scale the heights of your career
If you're hungry for knowledge, and for getting your hands in different pies, look no further. Whether you're an accountant or lecturer, school counselor or management, there's opportunities here for you to grow professionally.
At Vision we hire the best and brightest talents around the world who are committed , passionate about what they do. And when the best opportunities meet the best and brightest, the sky is the limit. Join us and scale the heights of your career.
Senior faculty members from our Partner Universities participate in yearly quality assurance reviews to ensure that we are continuously benchmarked against global standards. Additionally, we have arrangement with our Partner Universities for visiting lecturers to teach specialised subjects.
We are confident of producing well-trained professionals by providing close attention to each and every student in a close-knit and friendly environment.
Click here for Job Openings