Foundation in Science (FIS)
(R2/010/3/0300)(2/25)(MQA/A10546)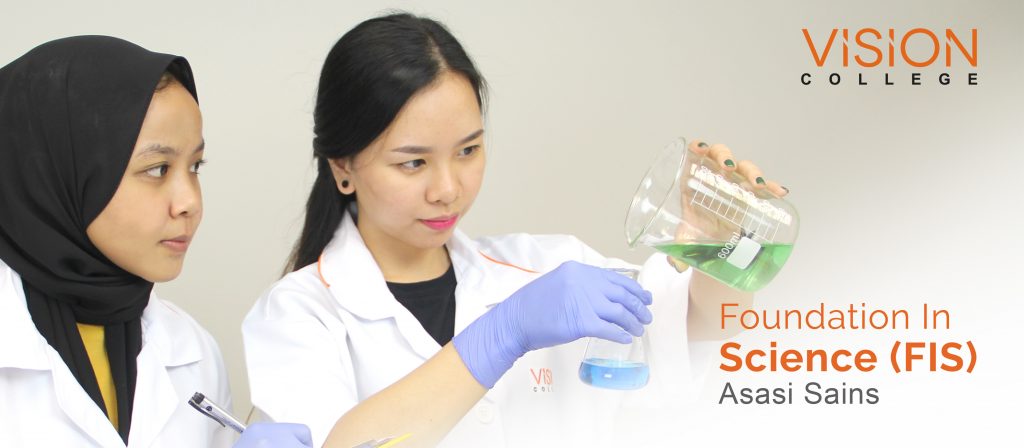 Programme Info
This pre-university programme provides the essentials for admission into a science-related degree. Students will be equipped with the fundamentals and laboratory knowledge to pursue majors in Health sciences, Medical Sciences, Engineering Technology and any other science-related fields. Vision College's Foundation in Science is structured as a broad-based interdisciplinary programme to expose students to all basic areas of sciences, communication and ther essential soft skills necessary to succeed in any science-related fields. Vision College emphasizes on a small classroom approach to ensure optimal lecturer-student interaction.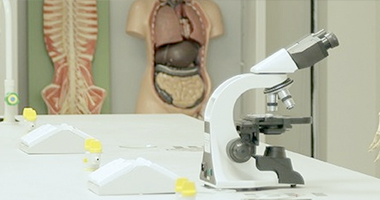 Accredited by the Malaysian Qualifications Agency (MQA) and supported by official partnerships with various International universities, students of the programme will be ready to further their Bachelor's studies at their preferred universities.
Entry Requirement
Pass SPM/O-Levels with 5 credits, including Mathematics and 2 pure science subjects (Biology, Chemistry or Physics)
Complete UEC with 3 credits, including Mathematics and 2 pure science subjects (Biology, Chemistry or Physics)
Any other equivalent qualifications
Degree Options
University of Cumbria, UK
University of Hull, UK
RMIT University, Australia
University of Sunderland, UK
University of Portsmouth, UK
University of Wolverhampton, UK
GES Global Education Services
KLC Placement Centre
Further Education Network (FEN)
Modules
English Language

1

Biology 1

Chemistry 1

Mathematics 1

Physics 1

Communication Skills

English Language

1

Biology 2

Chemistry 2

Mathematics 2

Physics 2

Introduction to Information Technology

Elective Subjects

Malaysian Studies

Bahasa Kebangsaan

Creative Problem Solving
MQA Accreditation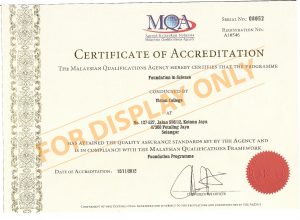 January, April, July and October
(N/010/3/0532)(7/25)(MQA/PA13367)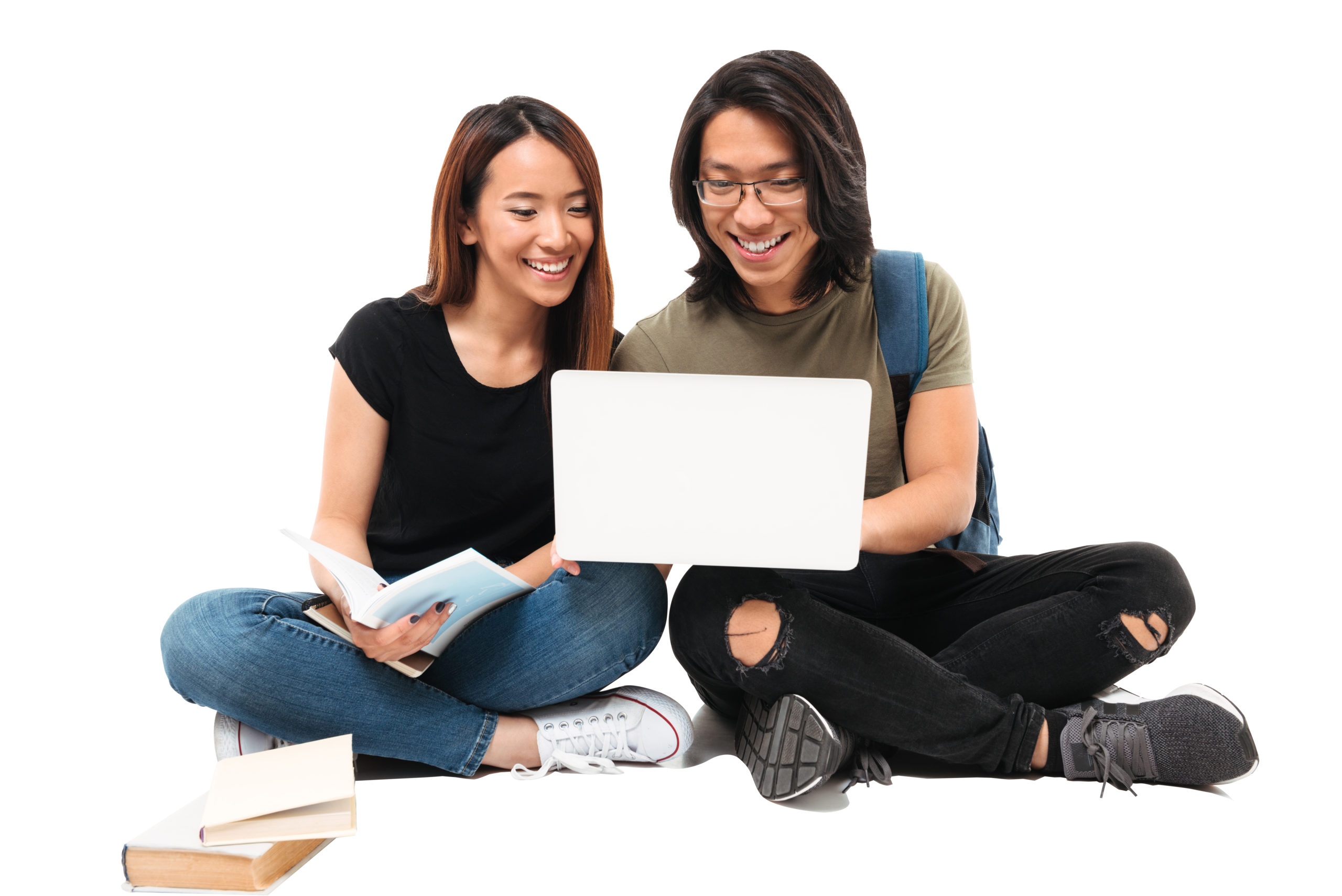 Programme Info
Many SPM (or equivalent) leavers are left with the difficult task of making a choice without being sufficiently equipped with the necessary details to make an informed decision. Bearing that in mind, the Foundation in Arts (FIA) programme is designed to cater for the needs of the high school leavers to incorporate a certain degree of flexibility where students can make their choice of selecting a discipline at a later stage rather than at the beginning of the course.
The FIA programme enables students to set personal and academic goals and to identify their individual talents.  It develops social responsibility through community involvement and participation in extracurricular activities.  It also equips students with technical and soft skills necessary to be resourceful and successful in higher studies and enterprising in their careers.  Experiential learning is an integral part of a well-rounded education, and FIA provides this.
This programme, which has been accredited by the Malaysian Qualification Agency (MQA), would prepare students for further study at the Bachelor's degree level locally or internationally.
Entry Requirement
Pass SPM with at least 5 credits; or
Pass UEC with at least grade B in any 5 subjects; or
Pass O-level with at least grade C in any 5 subjects; or
Other equivalent qualification recognised by the Malaysian Government.
Degree Options
International Business Management
Business Accounting & Finance
Criminology with Policing & Investigating
January, April, July and October