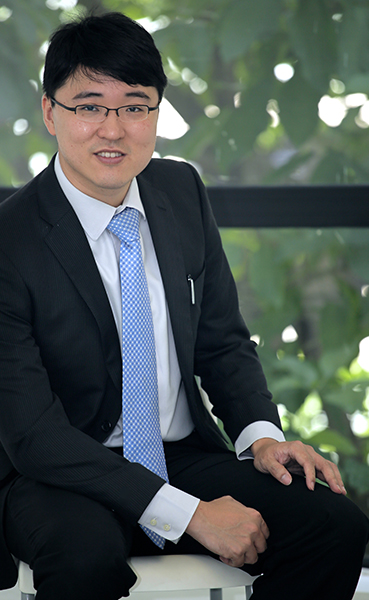 Dato'  Dr. Lee Wee Loong
Director
Founder & Director's Message
It is my pleasure to introduce you to Vision College.
Strategically located in the vibrant city of Petaling Jaya, Vision College is an institution that strives to promote academic excellence. We aim for a holistic approach to education by providing an enjoyable student experience.
At Vision, our mandate for academic excellence is driven by our steadfast commitment to develop caring healthcare professionals and sought-after leaders. We have a proud tradition of producing well-rounded graduates, tailored to their respective fields to meet the ever-evolving healthcare and business environment.
Being offered a place at Vision College signifies that we feel you have great academic potential. It is our sincere hope that you will progress academically whilst taking great strides in your professional development.
I invite you to take on a fascinating journey and explore the realm of limitless opportunities here at Vision College.
Thank you and keep well.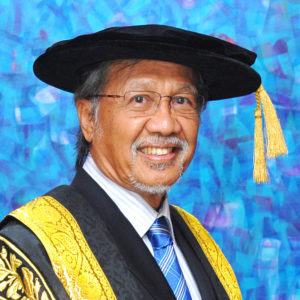 Dr. Idris B Ahmad 
Director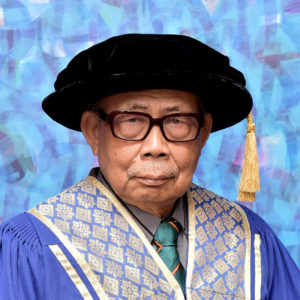 Dato' Dr.Mohd Salleh B Mohd Sam 
Director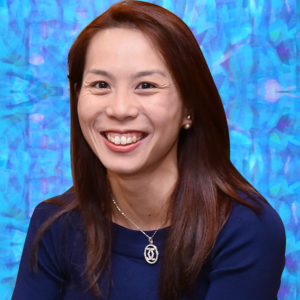 Datin Chua Wei Yee 
Director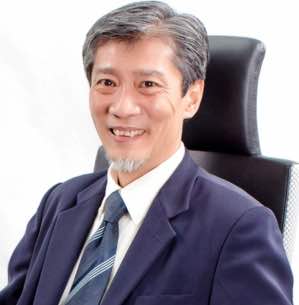 Prof. Dr. Hamzah A. Rahman
CEO
CEO's Message
I am pleased to represent Vision College as one of the best emerging high quality institution of higher education in Malaysia. To achieve a high quality but affordable higher education requires the commitment of all parties involved in the process of teaching and learning. This can be achieved by continuously engaging in communication with faculty, staff and students. At Vision, we continue to improve in what we do best, i.e., teaching and training or students to become an integrated component of the the industry they are in and this requires collaborative problem-solving and a focus on what is required by the industry. A post-covid19 review revealed that most students require some form of financial assistance while they study and this is where Vision has a unique method of achieving this end.
Vision College aims to cultivate talents by closely nurturing our students throughout our programmes. We are unique in terms of our programmes, academic structure and core values. Our staff and students are our assets. We enjoy developing our students' potential so that they are ready to open themselves in the global scholarly endeavor. While the whole world is running after chances, let's not forget to create opportunities for the deprived ones. Vision loves the challenge and feels satisfied in bringing out the best out of our students. From our experience, we know that our students have the potential to be successful in managing their life after graduation. This is demonstrated in our quest to provide good hostels and excellent teachers.
Our experienced and highly knowledgeable academic staff encourage students to put all the best practices together along with the creativity in order to prepare students for a radiant future with infinite possibility. All our staff implement divergent actions by sharing a common purpose and that is to bring out the extraordinary out of ordinary. So far, our Alumni have distinguished themselves in the industry.
Vision College has many to offer. It is adjacent to the cities of Kuala Lumpur and Petaling Jaya. Transport hub and malls are nearby. Students can easily get the access to vibrant places. Studying here is full of experiences and fun.
I would like to invite all our prospects and parents to explore our website, pages and pay us a visit to our campus to get a clearer picture of what is in store for our students. You will be amazed by our process and our commitment towards quality in our higher education philosophy.
Come and join us and let's learn, grow and excel together!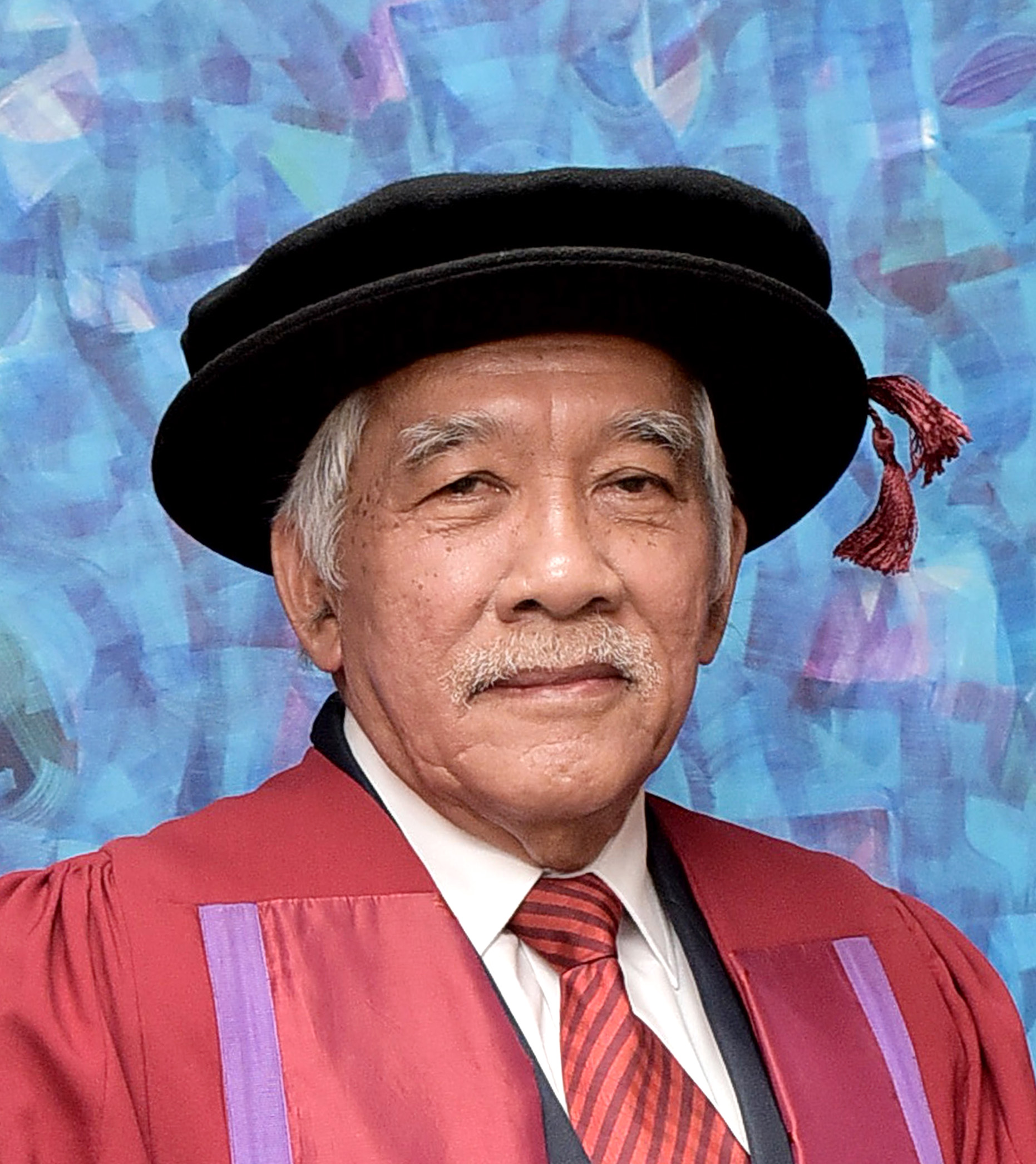 Dato' Dr. Nik Najib Bin Nik Abdul Rahman 
Head of Corporate Communications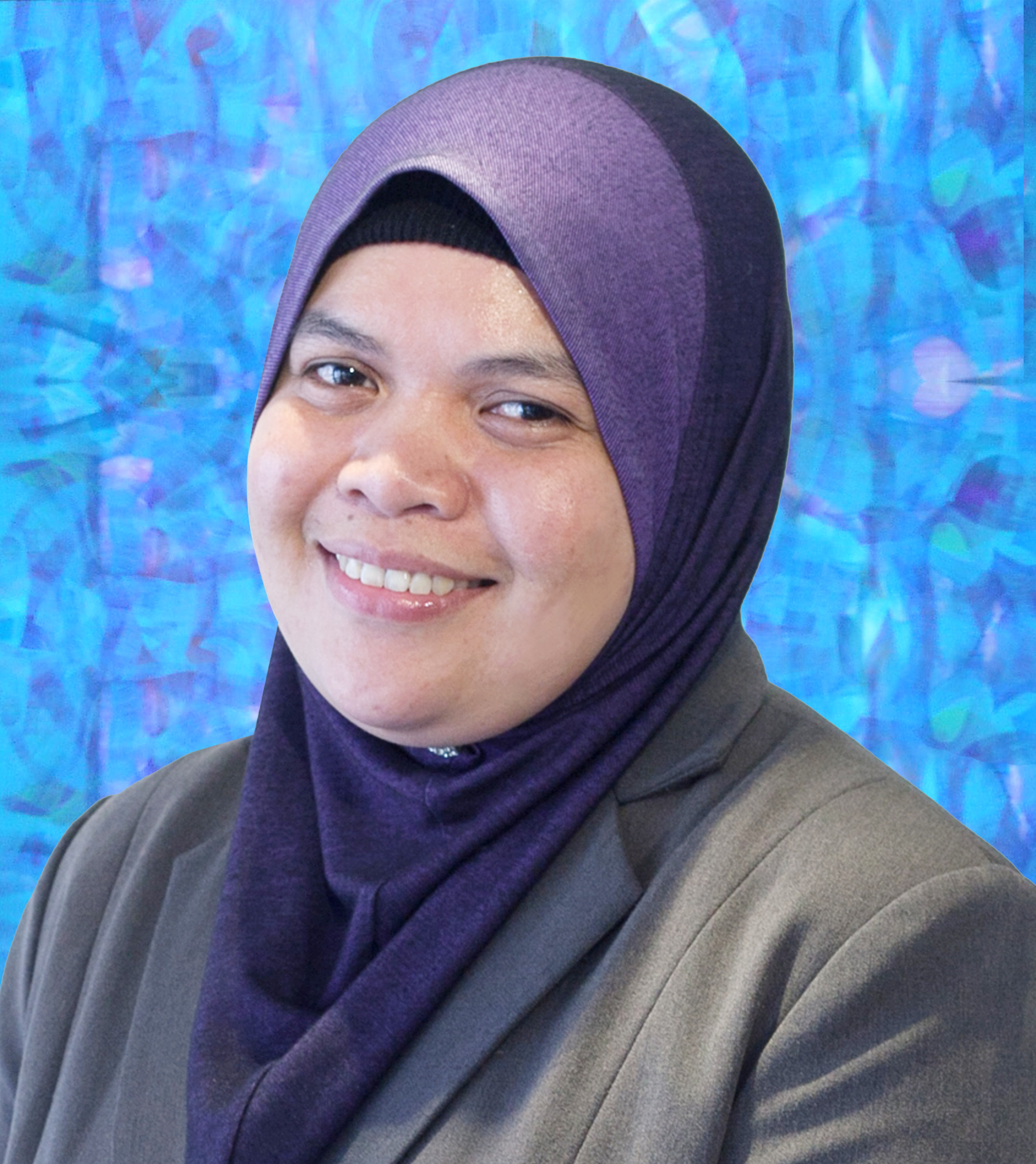 Zuraini Mohd Salim

Registrar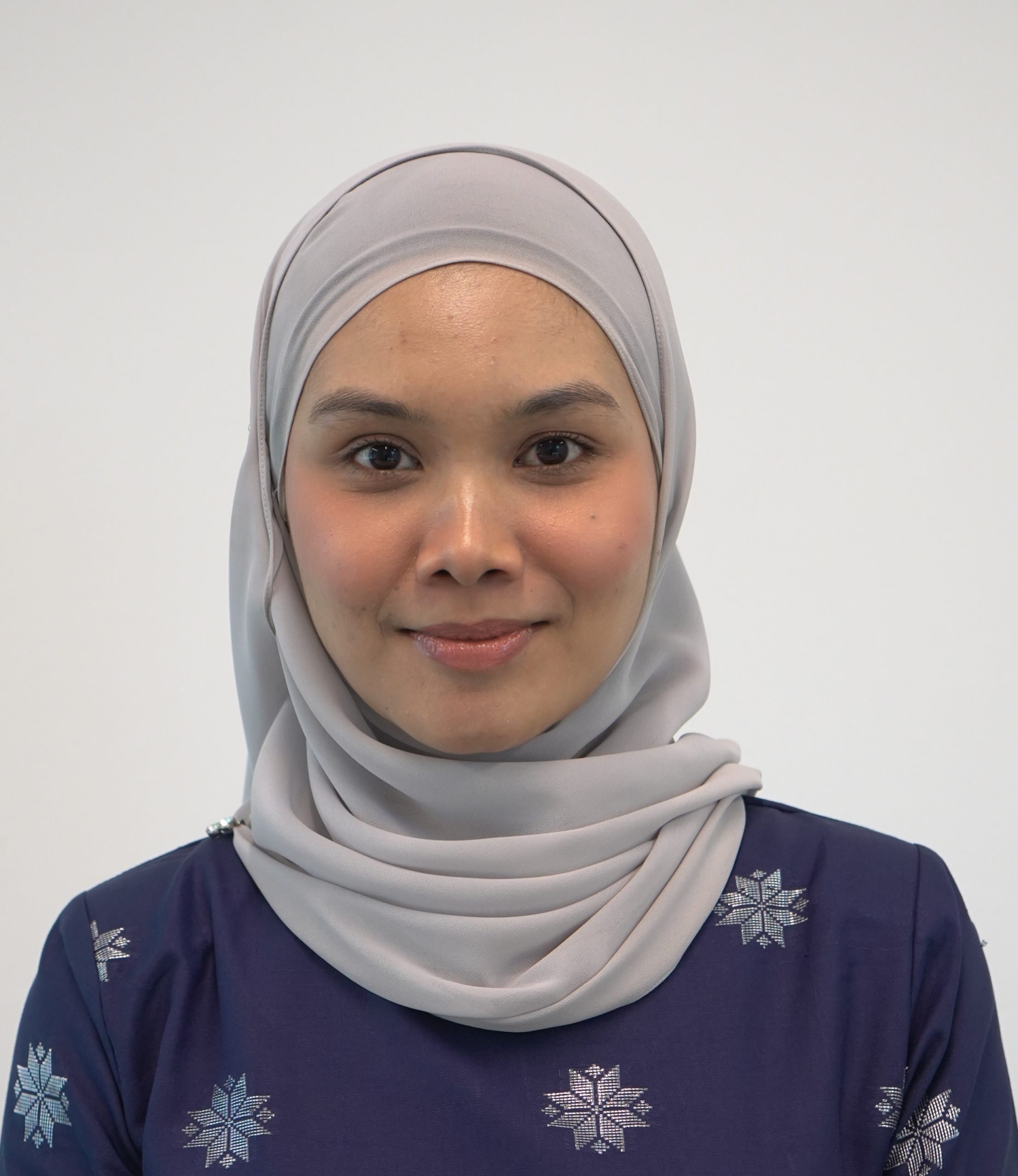 Fatheen Nadira

Head of HR