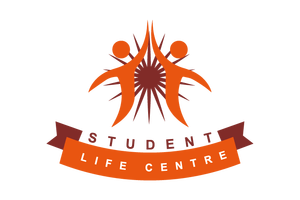 Student Life Centre is the one-stop centre for the strengthening of our students' skill to help them perform in their extra-curricular activities. Under Student Life Centre is our Student Affairs, and Student Representative Council.
Student Affairs strives to engage Vision College's community through services and programs that makes learning fulfilling. Our strategic plans are designed to focus our efforts on providing students with a college experience where every student is supported by and connected to the campus, as well as developing our Student Affairs staff's capabilities.
Foster involvement, growth, and development in safe, healthy, and inclusive learning environments.
Foster involvement, growth, and development in safe, healthy, and inclusive learning environments.
Enhance infrastructure to provide excellent learning and service
Encourage healthy, ethical, and responsible behaviour
Provide guidance & support for students
Responsible
Proactive and innovative
Collaboration and communication
Student Representative Council (SRC)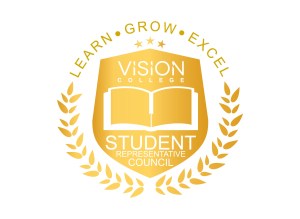 To enhance student participation through student developmental programmes, sports, arts, culture, and social responsibility.
To promote diversity, restructure and transform student governance towards a balanced and progressive student life.
Student-driven leadership
Non-rationalism and non-sexism
Cooperative governance
Accountability
Transparency
FUNCTIONS AND RESPONSIBILITIES
The SRC shall:
Represent students in college matters, including the formulation of college policies and procedures.
Promote academic excellence and a culture of study within the college.
Establish sub-committees as deemed necessary, provided that the SRC will devise means to manage such committees.
Account for its funds by producing and adhering to an annual budget, which shall comply with all college financial regulations, and shall present an audited financial report to a joint sitting of SRC.
Recommend to Management, after consultation with students, rules to determine the way in which the SRC and Student Affairs will conduct their affairs.
Report to students on the activities of the SRC by means of meetings, posters, newsletters, or other appropriate media.
Delegate other functions and responsibilities to the SRC.
Meet at least twice a month.
Allow a two-thirds majority of its members to call a special meeting.

At Vision College, we believe that all students should be well-rounded even beyond the classroom. Activities ranging from indoor to outdoor activities, cultural, social, religious, and adventure clubs will enable students to mingle and work together in teams.
Enrich your student experience here by getting involved in our wide range of activities, clubs, and societies.
The Biomedical Technologist (BMeT) club's objective is to gather students from Diploma in Biomedical Technology in order to remove the gap between senior and junior students, and create a talent pool that ease cooperation between members.
Advisor: IRMANISHA/FIORA
The DHS Club is open specifically for Diploma in Health Science students.  Since its establishment in 2014, a variety of activities have been conducted which focuses on exposing the students with skills and experiences that cannot be obtained in class. The club also serves as a platform for the students from different batch to mingle and improve their networking.

Advisor: HANNAH & KALAI
Established in 2017, Physiotherapy Student Association currently composes of 24 students and 5 alumni. We have conducted courses annually to improve the students' knowledge in physiotherapy.

Advisor: AFIQAH/KEETHA
LAW ENFORCEMENT STUDENTS ASSOCIATION (LENSA)
The purpose of LENSA is to encourage DLE students to actively participate in any activities to increase their skills, and expose them to experiences in terms of teamwork and leadership while studying at Vision College.
Advisor : IZWAN
The Linguists Club was established on November 2015, and it is facilitated by the English Department. Since the club's establishment, a lot of activities have been carried out successfully. We accept students from any programme to join us.
Advisor: MELISSA/ZULAIKHA
CHINESE LANGUAGE CLUB (CLC)
CLC has been established since 2017. The initial purpose of the club is toencourage our Chinese students to be more active and take initiative in participating activities organized by the college. We hope to build a group of young people to be leaders who are able to lead and guide people, and organize and execute events through sharing their own culture with others.
Advisor: Suet Ling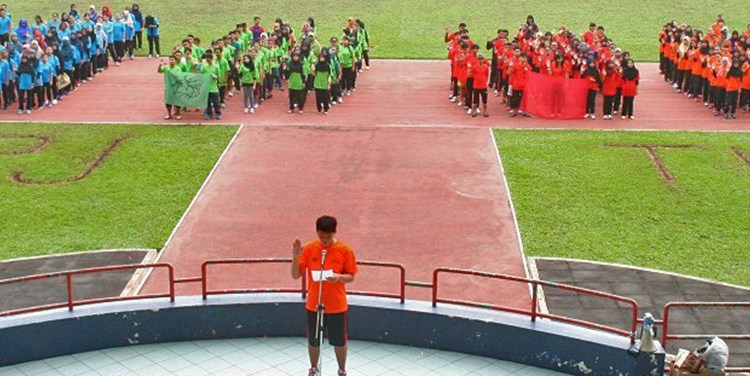 The ECA programmes were established to promote healthy lifestyle, to instil a spirit of competitiveness amongst students and to enhance their wholesome campus experience.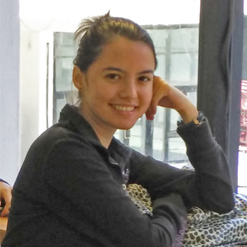 ""The College is spacious and there are beneficial activities organised." "
Alexandrea Malinjang
Student
Corporate Social Responsibility (CSR)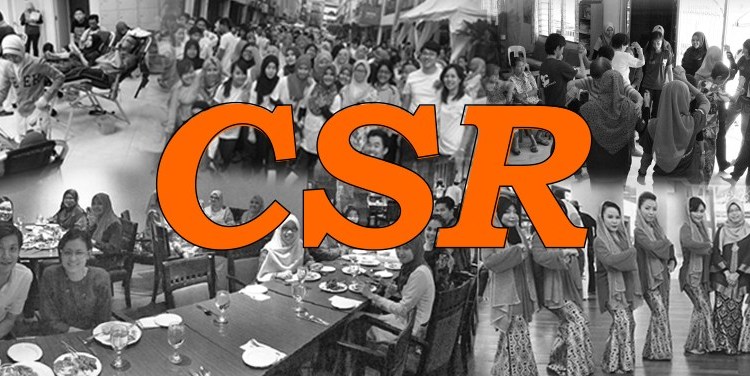 In line with our strong belief of being a responsible and caring corporate citizen, we strive to give back to the community through regularly organized activities by our staff and students alike.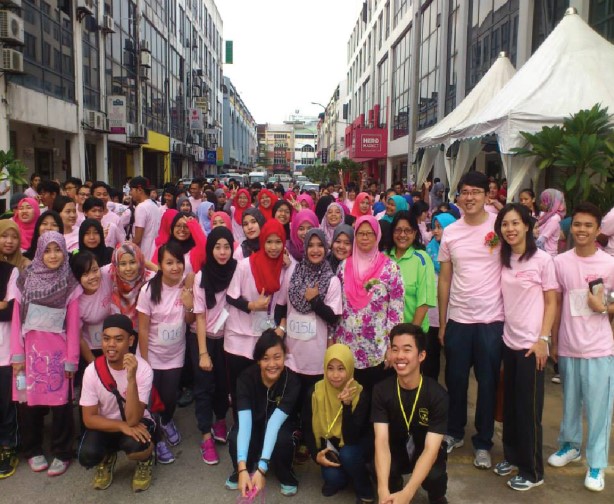 Pink Ribbon Runs are organized annually in the month of October to promote breast cancer awareness. Health screenings (to Vision Diagnostic Centre), diagnostic mammograms and self breast check demonstration (in collaboration with LPPKN) were also held in conjunction with this campaign.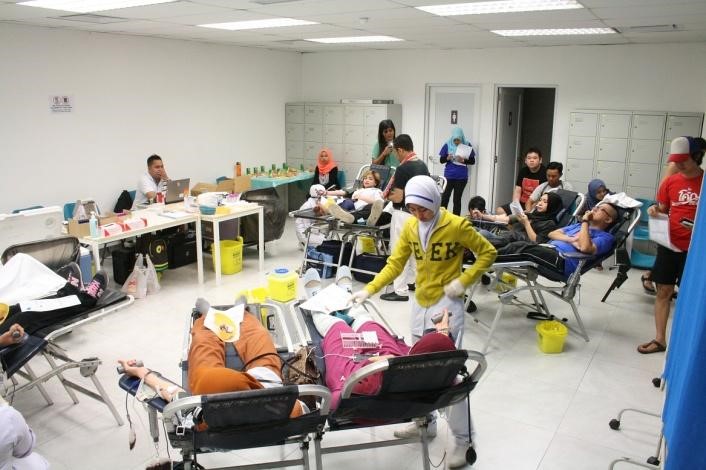 Hundreds of donors – from staff, students and public alike – donated blood for the noble cause of saving lives during the many blood donation campaigns organized annually.
"It is time to roll up your sleeve and save a life."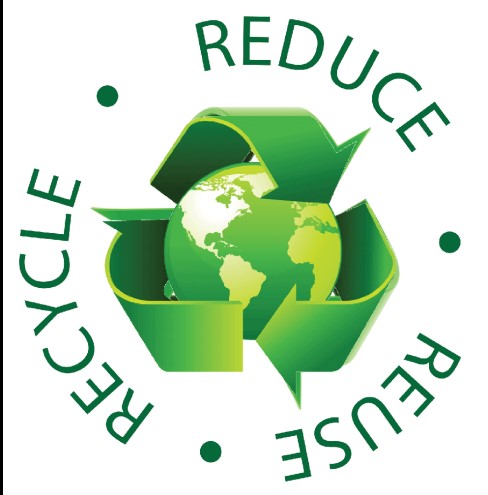 Mindful of the importance of protecting our environment, many "Going Green" activities – such as recycling, gotong-royong, trips promoting the awareness of environmental changes – were held.
Visits to Community Centres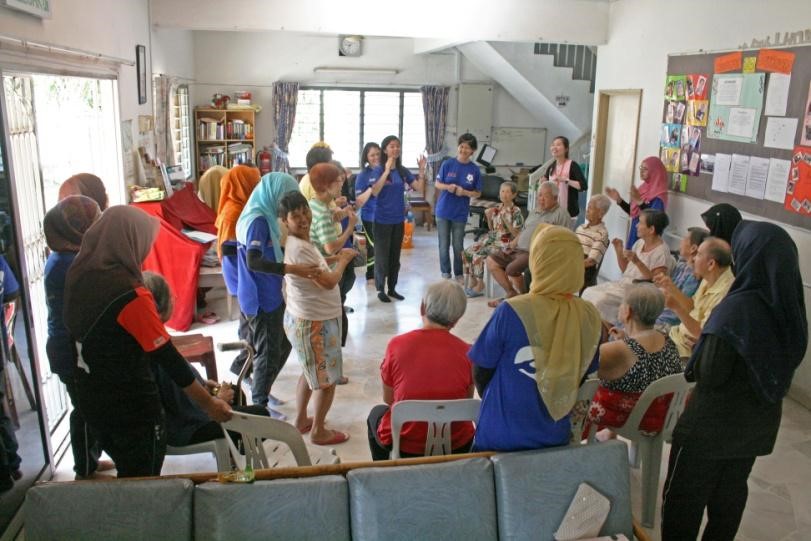 Our CSR unit regularly visit community centres such as the old folks' homes, orphanages and refugee camps. In addition to goods and cash contributions, various fun-filled activities were held with residents of the centres.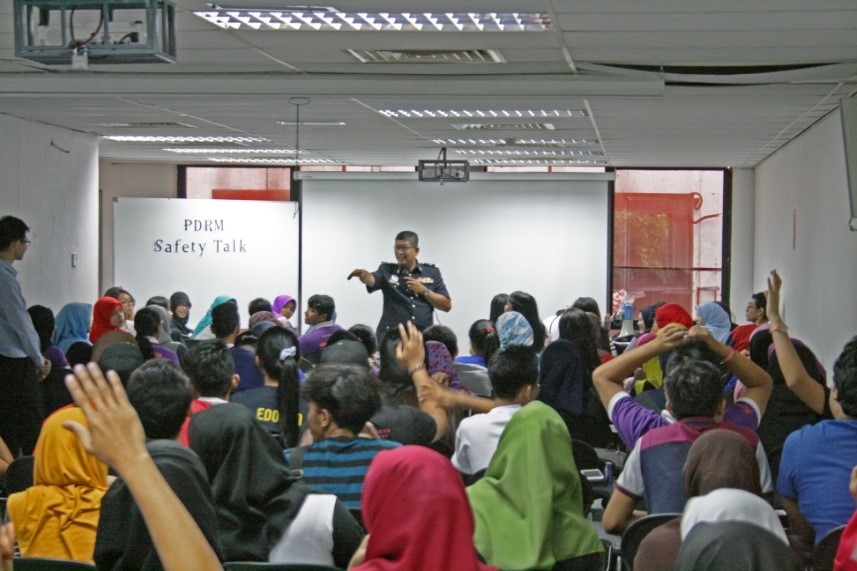 Mindful of safety for staff and students alike, officers from PDRM were invited to conduct talks on personal & public safety.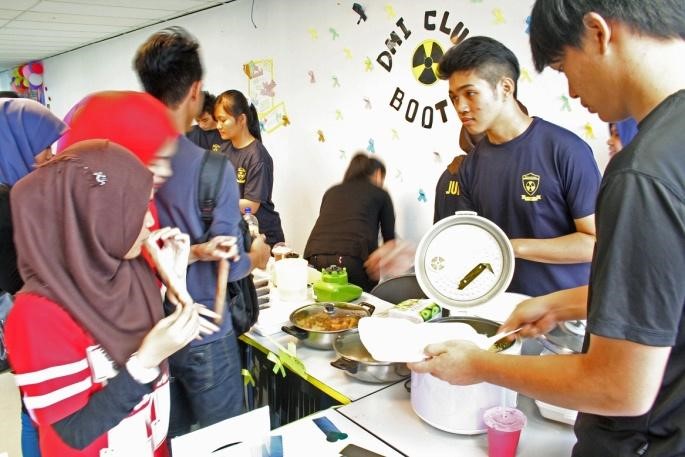 Entrepreneurship day was designed for our students to apply their entrepreneurial skills in a "real world" environment. For this event, students from various clubs and units set up their respective booth to conduct a one-day only "business".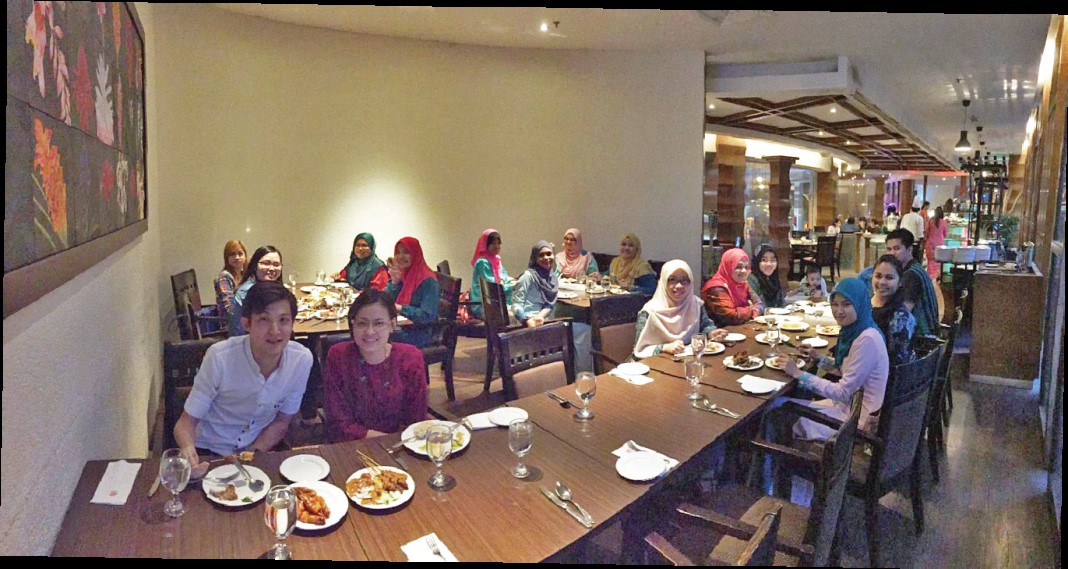 Various events involving staff such as festive gatherings, trips and movie days were organized to promote staff interaction, teamwork, and a conducive working environment.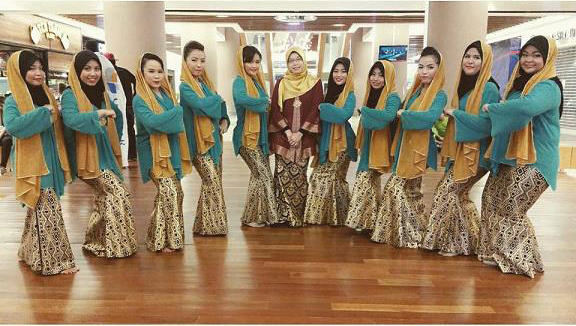 Diverse activities involving staff and students such as friendly sports matches, trips, dance competitions, freshmen activities were organized to promote greater interaction between staff and students.
Our CSR activity in the news …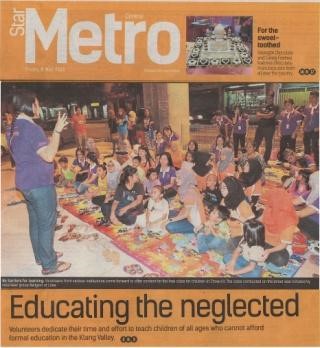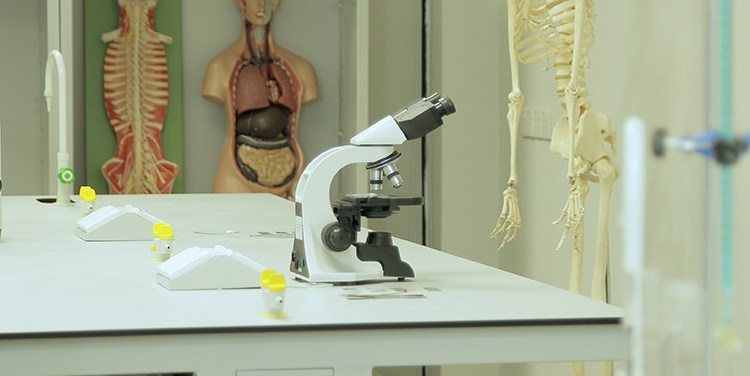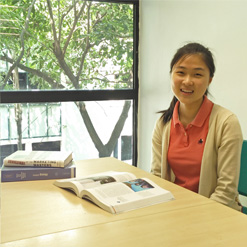 "The resource centre is spacious & I like the ambience here as well as its complete facilities."
Wong Jun Ling
Student