B.Sc. (Hons) Criminology with Policing & Investigation
In collaboration 3+0 with University of Cumbria (UoC)
(N/861/6/0039)(x/xx)(MQA/PA 13833)
Programme Info
You will draw on theory and research from sociology, social policy and ethics to explore the nature and causes of crime, as well as policies on controlling and responding to crime. You will develop an understanding and critical analysis of criminological perspectives, criminal justice policy and police responses to crime and disorder.
We will introduce you to core theoretical concepts in criminology, policing and investigation, which will be built on throughout the course using modules covering a wide
range of crime and policing issues (see below for a list of these modules). In your final year you will complete a dissertation on any relevant area of policing, investigation and
criminology. Previous years have seen research in cyber-bullying, steroid abuse, state crime and media influence on violence, so there is plenty of scope for your research.
Accredited by the Malaysian Qualifications Agency (MQA) and supported by official partnerships with various International universities, students of the programme will be ready to further their Bachelor's studies at their preferred universities.
Entry Requirement
Student complete Sijil Tinggi Persekolahan Malaysia (STPM) with two (2) full passes or equivalent with minimum CGPA 2.0, or
Unified Examination Certificate (UEC) 5 subjects with a minimum 'B' grades, or Advanced Level with two good Passes.
Pass Sijil Tinggi Agama Malaysia (STAM) with jayyid level.
Pass Matriculation/Foundation/Asasi from any public university/private higher education provider/institution authorized to offer a foundation programme with a
CGPA of 2.00.
Obtained a Diploma in Vocational and Technical (DVM)/Diploma in Skills Malaysia (DKM)/Advanced Diploma in Skills Malaysia (DLKM)/ qualifications in relevant field deemed equivalent by the government of Malaysia with minimum PNGK of 2.00.
The Ofqual regulated Level 3 Foundation and Diploma programme.
Other equivalent qualifications that are recognised by the government of Malaysia
Students completing a Malaysian diploma (Diploma in Law Enforcement) in a relevant subject area may be eligible for entry to level 5.
Subjects
Crime and Deviance
Criminal Justice System
Working in the Criminal Justice Sector
Tamadun Islam Dan Tamadun Asia
Co-curiculum
Operational Security
Managing Criminal Enquiries
Crime Scene Investigation
Explaining Crime
Bringing Offenders to Justice
Prisons & Punishment
Hubungan Etnik
Bahasa Kebangsaan A/ Entrepreneurship
Real World Research
Investigative Interviewing
Serious Organised Crime Investigations
New Challenges in Criminology, Policing & Investigation
Victimology
Research & Practice
Malaysian Economics
Global Crime
Dissertation
Criminal Law & Evidence*
Duration
3 Year (Full time) / 4 years 4 months (Part time)
Awarding Certificate
Certificate will be awarded by University of Cumbria to participants upon successful completion of the course. The final award received is B.Sc. (Hons) Criminology with Policing & Investigation.
January, April & September 
B.A. (Hons) Business Accounting & Finance
In collaboration 3+0 with University of Cumbria (UoC)
(N/345/6/1131)(x/xx)(MQA/PA13834)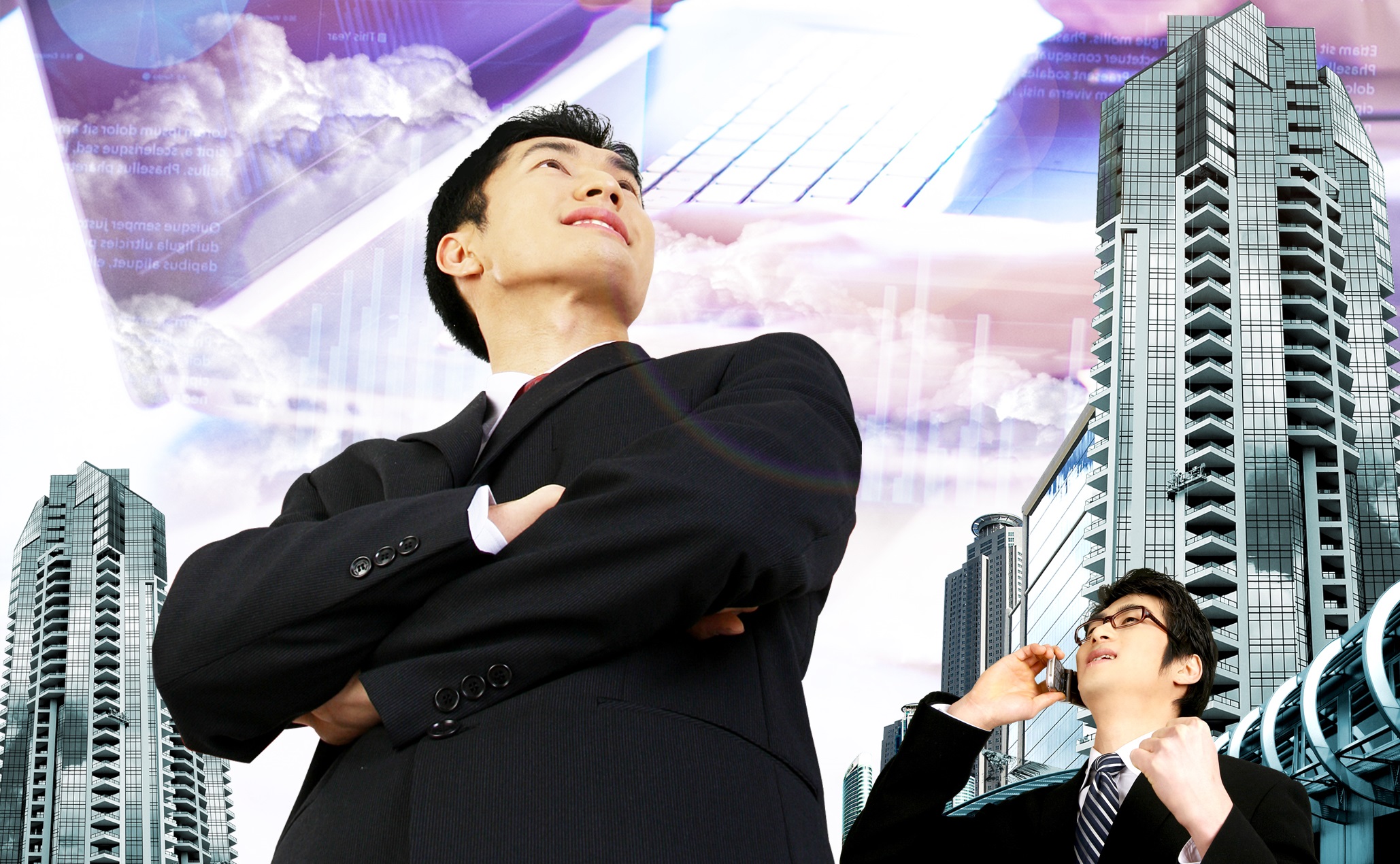 Programme Info
Our degree programme aims to make you a high-level, financial-literate graduate. It will see you critically avaluating the relationships between business strategy and operational business needs and giving you the opportunity to develop your skills to provide creative and innovative solutions of companies' financial
resources.
From eCommerce and entrepreneurship to marketing and business administration and how digital technology has remodelled the business world – we'll teach you all you need to become a well-rounded, excellent business graduate.
Entry Requirement
Completion of Vision College's Foundation Programme (Direct entry into Level 4/ Year 1)
Completion of Vision College's Diplomas (Diploma in Business Administration, Diploma in Accounting) (Direct entry into Level 5/ Year 2)
STPM/A Level with TWO(2) full passes or equivalent with minimum CGPA 2.0
UEC with 5 subjects with a minimum 'B' grades
Any other equivalent qualifications that is recognised by the government of Malaysia
Matriculation/ Foundation studies in Business or foundation in related field
Diploma in related field or equivalent qualification
Overall IELTS band score of 6.0
Subjects
Managing People and Organisations
The Business Environment
Introduction to Business Finance
Tamadun Islam dan Tamadun Asia
Co-curiculum
Fundamentals of Business
Principles of Marketing
Management Accounting
Management Accounting for Decision Making
The Financial Regulatory Environment
Responsibility, Ethics and Sustainability in Practice
Managing Operations
Bahasa Kebangsaan A/ Entrepreneurship
Management Accounting for Decision Making
The Financial Regulatory Environment
Responsibility, Ethics and Sustainability in Practice
Introduction to Audit and Assurance
Corporate Law
An Introduction to Taxation
Duration
3 Year (Full time) / 4 years 4 months (Part time)
Business Accounting & Finance
Criminology with Policing & Investigating
January, April & September