Accounting, a "Recession-Proof Profession"  
Often referred to as the "Language of Business", Accounting is used to communicate an organization's financial and economic information to shareholders and creditors. Accounting is one of the most indispensable skill sets and considered as a recession-proof profession, as industries and businesses require high level accounting skills to provide accurate financial information for decision-making. According to the Malaysian Institute of Accountants (MIA), the country intends to increase the number of accounting professionals by over 80% in the coming years, as part of the profession's contribution to the Economic Transformation Programme (ETP).
Vision College's Diploma in Accounting  Vision College  (Diploma in Accounting) 
Vision College's Diploma in Accounting is a unique partnership with UK's Association of Accounting Technicians (AAT), the world's leading professional bodyfor accounting technicians,which consist of 140,000 members.Upon successful completion, students of the programme will be able to graduate with Vision College's MQA-accredited Diploma in Accounting, along with an additional Professional Diploma awarded by AAT. This will give the graduates various options, whether to progress in their careers or studies.

The Association of Accounting Technicians (AAT) edge    
With the Professional Diploma from AAT, graduates will be able to begin their professional careers as Accounting Technicians,as the qualification is an internatonally recognized professional qualification. Companies and accounting firms are familiar with the reputable qualification, which was established since 1980.
The AAT programme curriculum is work-oriented " and practical, which the industry needs. Among the skills students will acquire are:
Drafting and interpreting limited company financial statements.
Preparing forecasts of income and expenditure.
Preparing draft budgets and revising them as required by the business.
Managing budgets and reporting variances back to the business.
Reviewing the finance function to identify risk and make recommendations for improvements.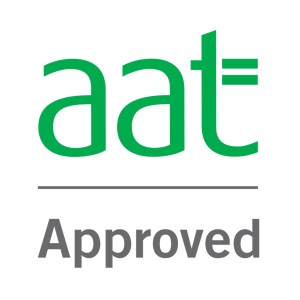 Options to further study  
Students will gain generous exemptions from Professional Accounting Bodies such as ACCA, ICAEW and CIMAbesides being recognized as entry to universities. Vision College's partnership with International universities allows graduates of this Diploma programme to progress directly into Year 3 of University of Hull's Bachelor's Degree in Accounting.
Career Prospects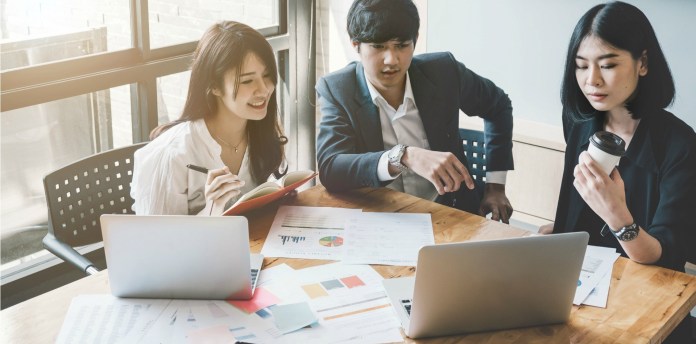 Career options are available in a wide range of fields including Finance, Risk Management, Audit and Taxation:
Financial Accountant
Financial Consultant
Forensic Accounting
Management Accountant
Credit Controller
Tax Consultant
Internal Auditor
How do I qualify for the programme?  
Applicants would need to pass SPM or O-Levels with at least 3 credits, including Mathematics. It is mandatory to obtain a pass in English Language subject too.
Programme Head
For more information, contact Vision College's course counsellor via Whatsapp at +60127439800 (Mr.Chua).